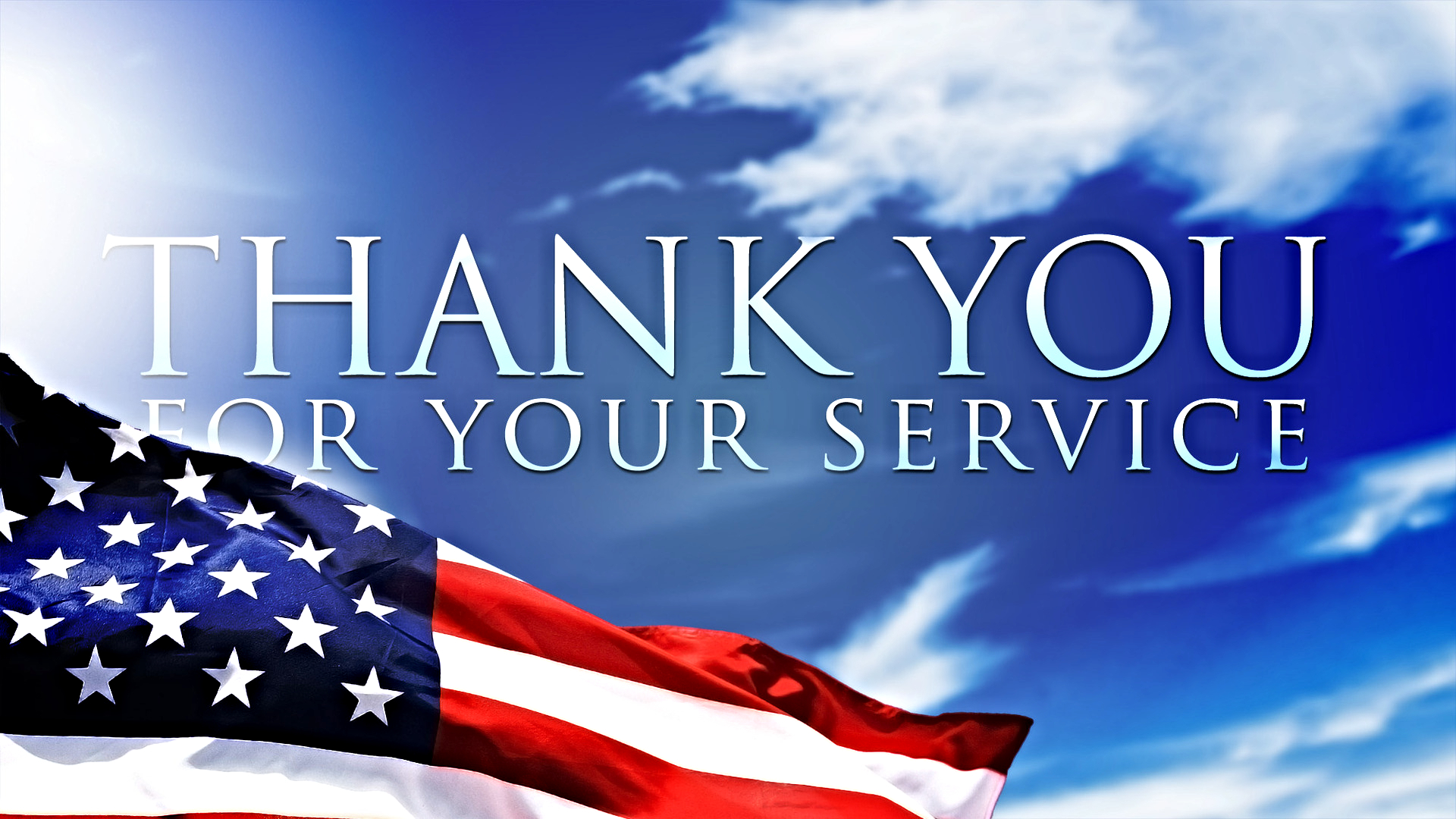 We proudly support our troops!
It is our privilege to support some of America's finest in the Fort Hood area. Thank you for your service!


Location to Fort Hood
We are located just 4 miles from the main gate of Fort Hood along Interstate 14 at the Nola Ruth exit. You can't miss us! We fly Old Glory proudly.
NorthSide Baptist Academy
Christian education is provided through NorthSide Baptist Academy for children who are 3 years old up through the 12th grade. Click the Academy tab at the top of the page to learn more about NorthSide Baptist Academy.
Men's Unite Ministry
The Men's Unite Ministry exists to connect men in the Fort Hood area for encouraging, equipping, and enlisting men for the Lord.
The next scheduled meeting can be found on our Calendar page.
Men and boys third grade and above are welcome to attend. Make plans to be a part of the next meeting.
Supporting the MWR
Look for our Christmas light display at BLORA as we proudly support the MWR.